3 tags
Jaden ft Willow - Kite
5 tags
3 tags
3 tags
4 tags
1 tag
5 tags
1 tag
6 tags
5 tags
Blu ft. Myth & Definite - It's okay (pt....
4 tags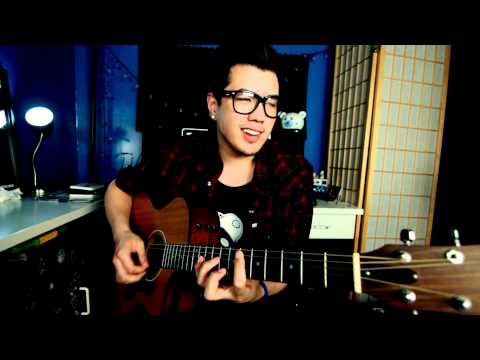 7 tags
Passion & Tori Kelly - One Man Woman Cover  I...
Witness - Love with Love You say I'm in love...
2 tags
10 things to remind yourself on a daily basis →
may seem obvious, but sometimes we need to be reminded :)
1 tag
1 tag
It's funny how one thing missing from your life can leave you feeling completely empty.
3 tags
1 tag
as if it were for you to know: The problem with... →
unadulteratedconcept: iwakeupblack: " "Can anyone think of a brand that will talk about the workers who make their products and seeks to make a positive impact on the workers' lives?" I often ask this question when I talk to students across the country. The students look around the room before finally someone raises their hand, and, even though I've told them 10 times already that there is...